how to design smoke shop
author: OUYEE Display
2023-01-05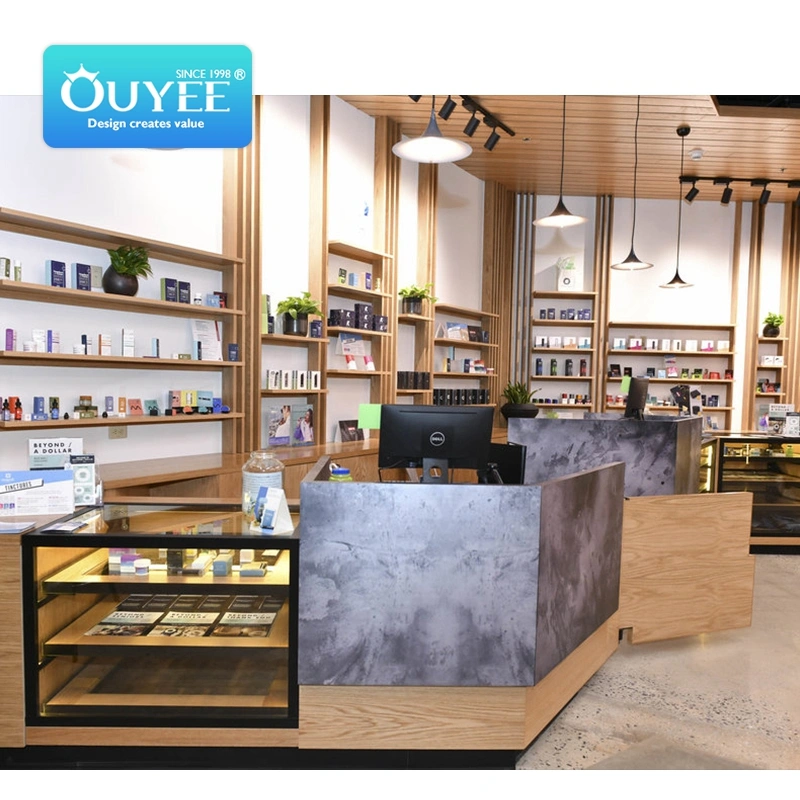 Designing a
smoke shop
can be a fun and exciting project, but it's important to consider several factors to ensure that the shop is both functional and appealing to customers. Here are a few tips to help you get started:
Start by considering the location of the shop and the type of customers it will serve. This will help you determine the overall style and layout of the shop.

Create a floor plan that maximizes space and is easy for customers to navigate. Consider including areas for displaying products, a cash register, and seating for customers.
 

Choose a color scheme and decor that reflects the atmosphere you want to create. For example, you might opt for earthy tones and natural materials for a relaxed, laid-back vibe, or bright colors and modern furnishings for a more energetic atmosphere.

Select high-quality products to sell in your shop, including a variety of smoking accessories, pipes, and other items that will appeal to your target customer base.

Invest in good lighting and ventilation to create a comfortable and welcoming environment. This will help customers feel at ease and make them more likely to stay longer and make purchases.

Consider offering additional services or amenities, such as a lounge area or coffee bar, to make your shop a destination for customers.

Finally, make sure to comply with all local laws and regulations governing the sale of tobacco products and smoking accessories. This will help ensure that your business is successful and operates within the bounds of the law.