Modern Optical Shop Design Ideas Case
Brand Name: OUYEE

Business Mode: Factory and Trading Company

Product name: modern optical shop design, optical shop design, optical shop decorating ideas, optical shop decoration ideas, optical shop design ideas

Design: Optical shop, Eyeglass store, Spectacles store, Eyewear shop, Optician shop, Glasses store

Special Offer: OEM,ODM,Customized,Tailor-made Design.

Materials: Painted MDF, Wood, Metalwork, Iron, Glass.

Surface Treatment: Veneered, Powder coated, Spray painted, Brushed, etc.

Packing: EPE Cotton--Bubble Pack--Corner Protector--Craft Paper--Wood box

If you choose to partner with our company for your store design and production, and reach a certain quantity of production, we will refund your design fee. Contact us to create a unique store experience for you!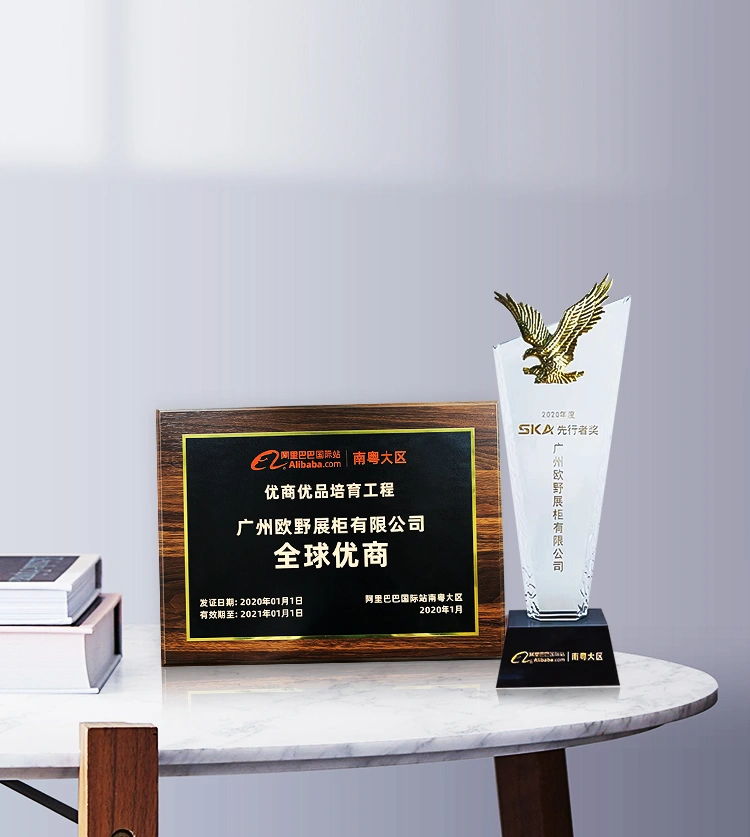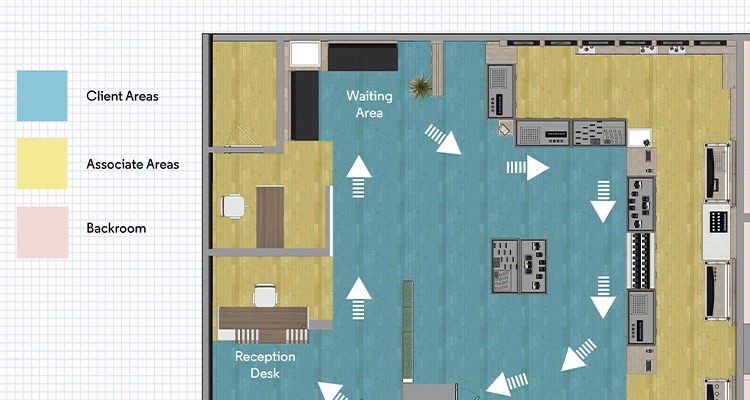 1. As a SKA supplier in this industry on Alibaba, we received lots of positive feedbacks from our clients.
2. Experienced design team always give your original unique design. Professional engineer & production team supervise your order,give your detail construction technical drawing for ceiling, flooring, fixtures, etc.
3. With more than 20+ years specializing in this industry, as a reliable supplier, we are qualify & confident that we can support your business growing, no need to trouble with supplier changing.
4. Ouyee has own family business factory, all costs can be controlled, so we can give clients most competitive price with guarantee quality.
5. Ouyee provide one stop service key solution for you from A to Z,Processing photos/Videos for each production stage will be sent,any updates will let you know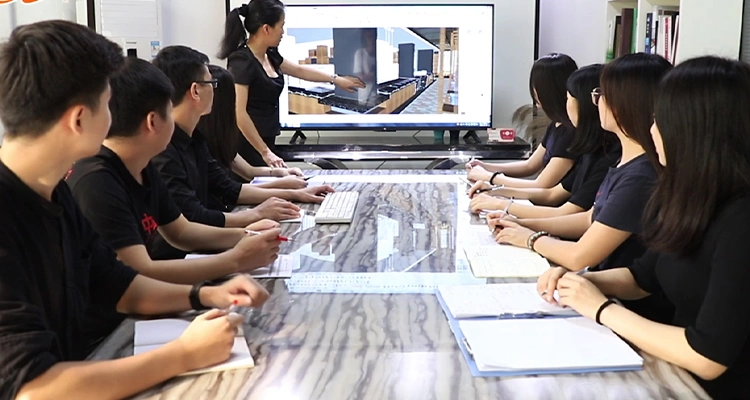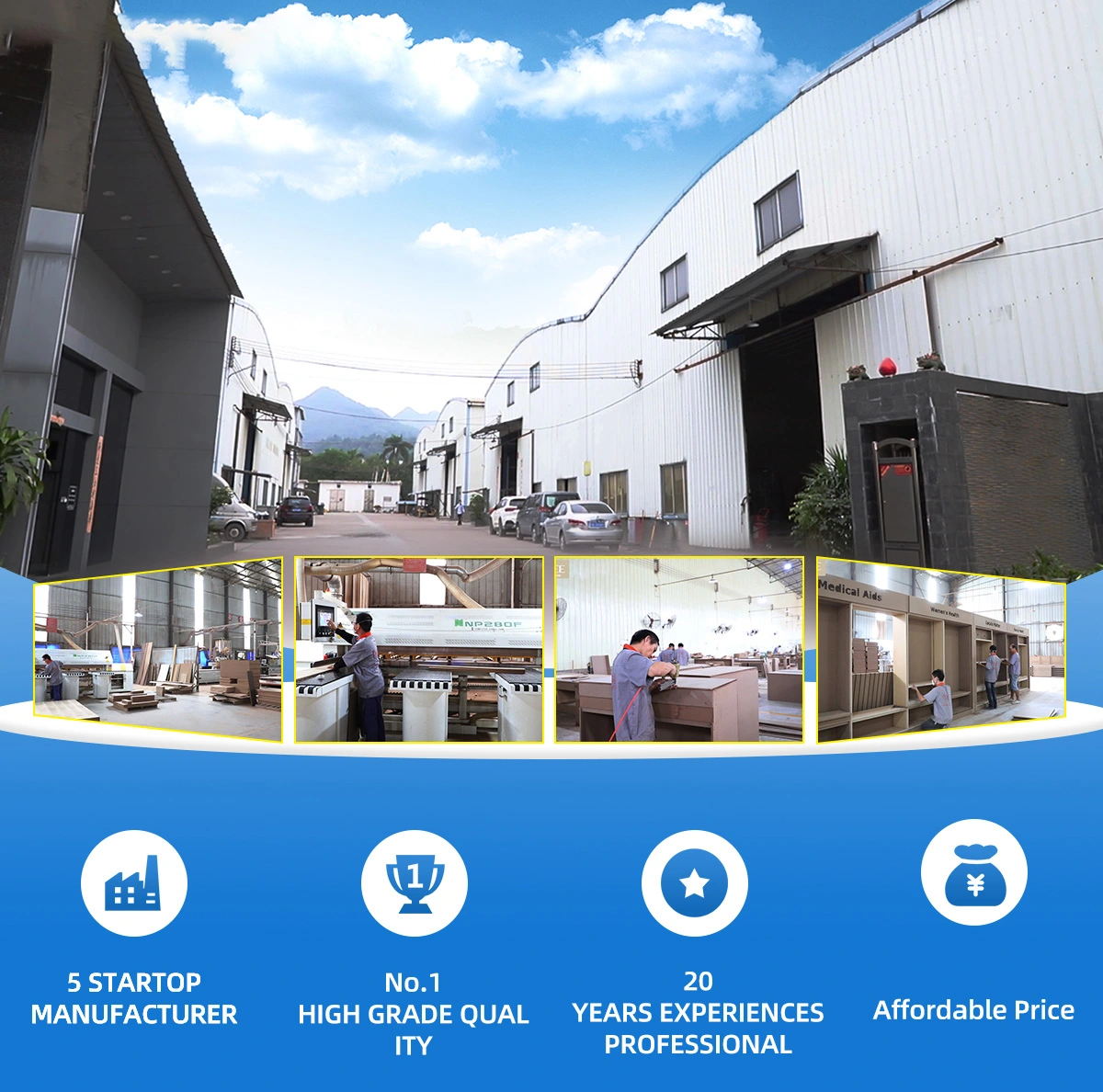 Modern Optical Shop Design Cases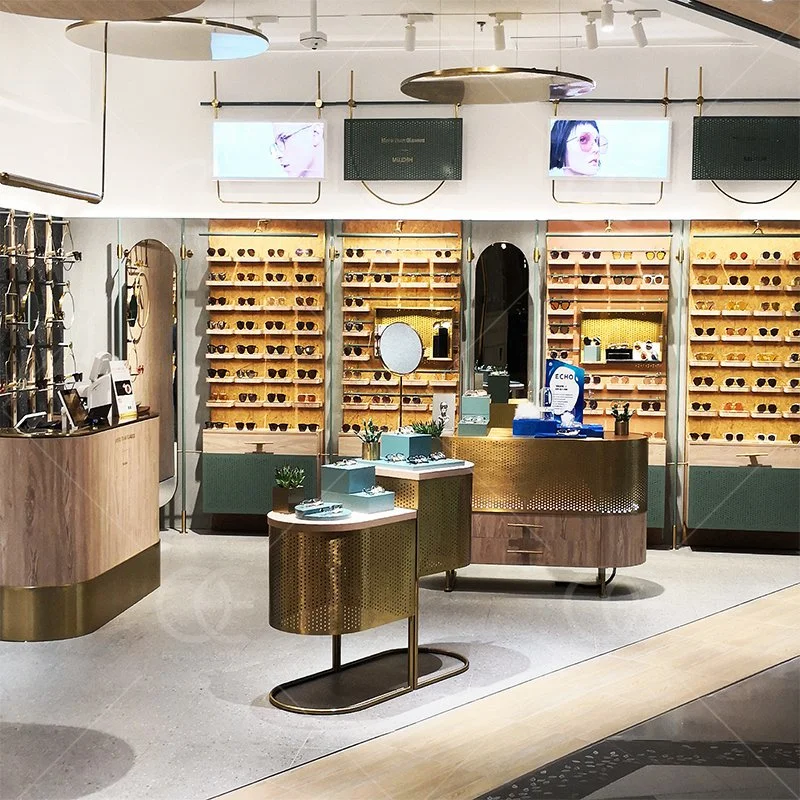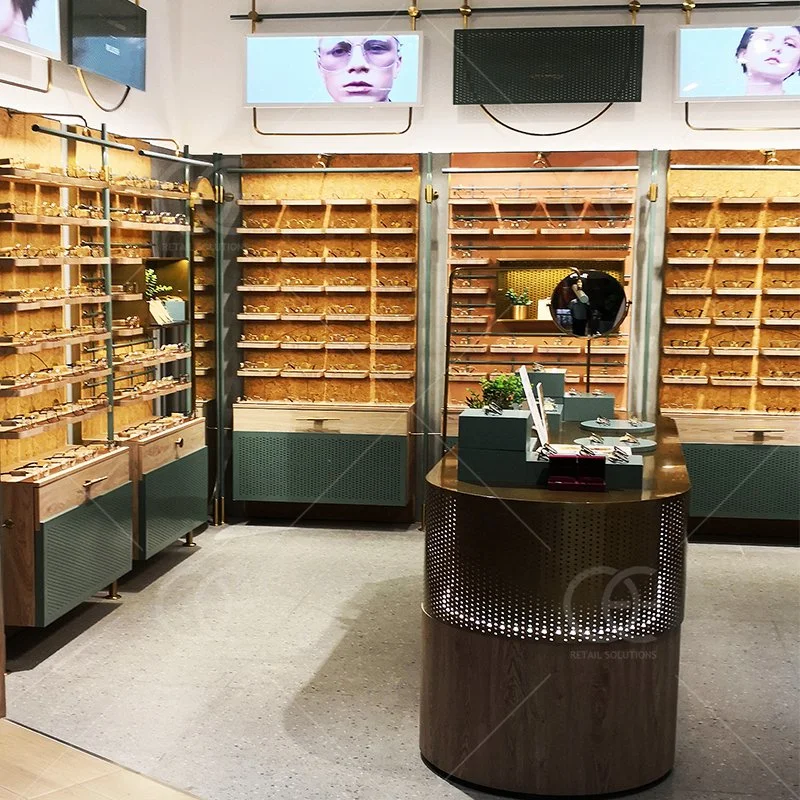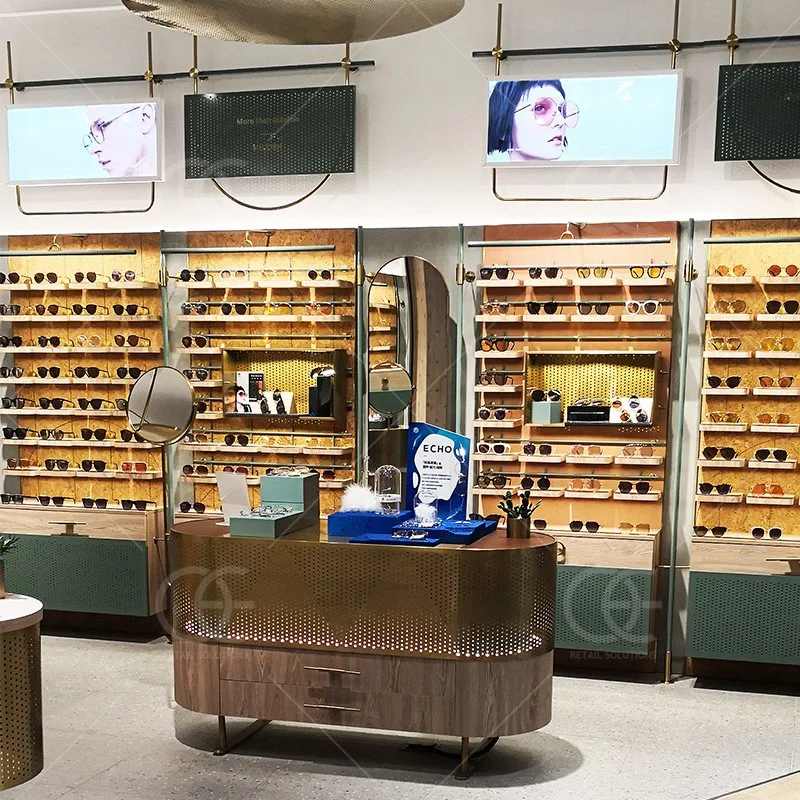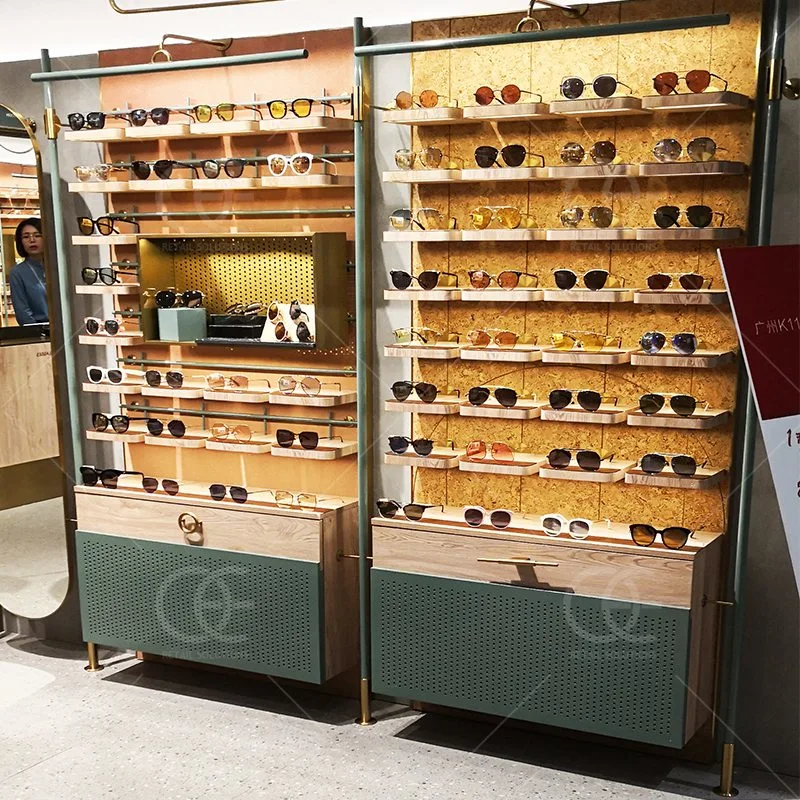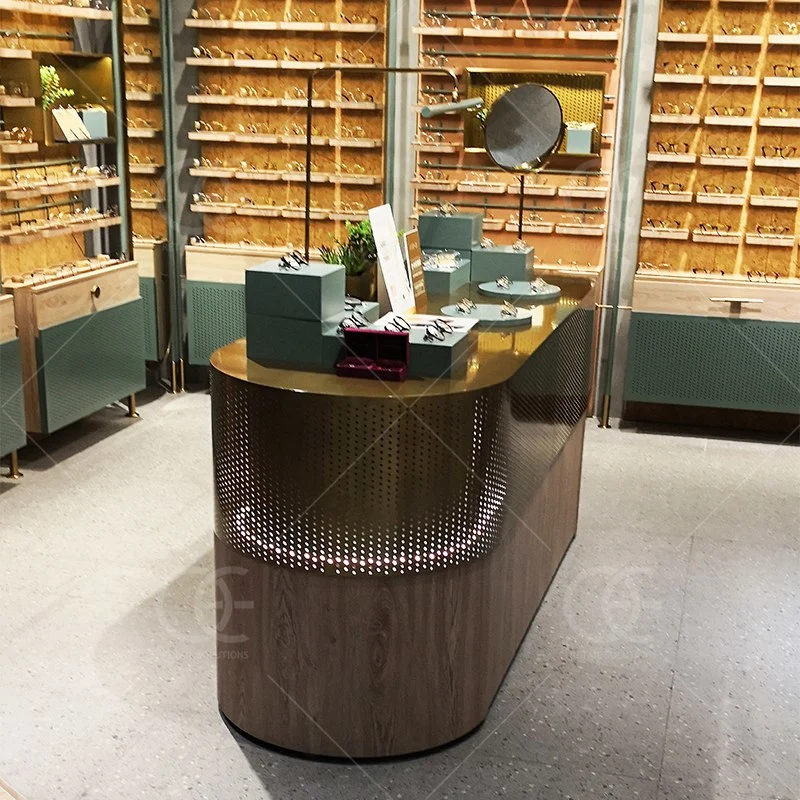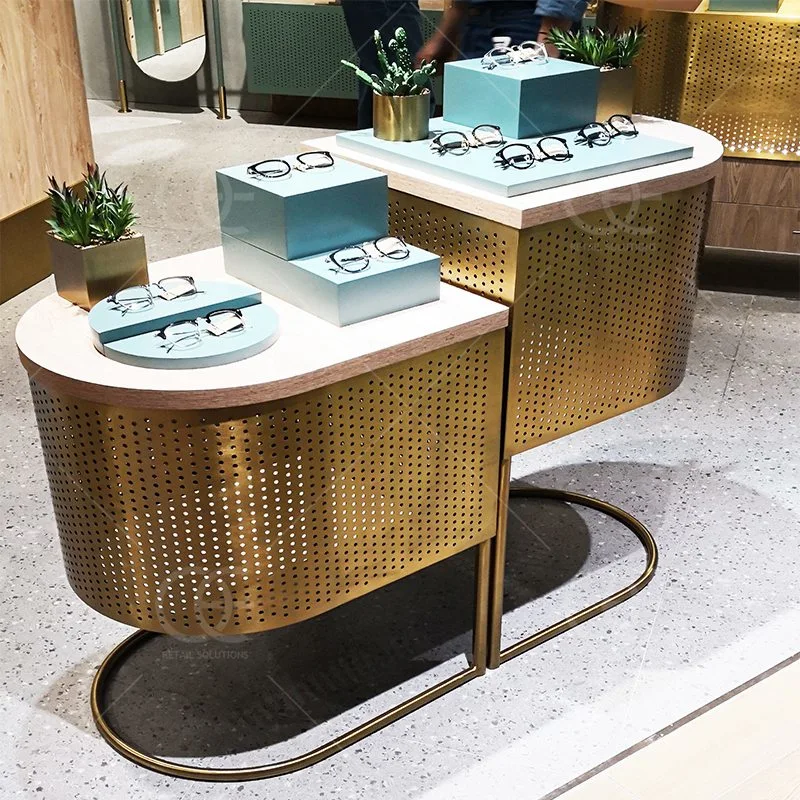 Whether you're starting a new optical shop or giving your existing one a facelift, our design team is here to help you create a space that will impress your customers and elevate your brand. We specialize in modern optical shop design services that will reflect your unique aesthetic and showcase your eyewear products in the best possible way. From layout to lighting to branding, we'll work together with you to create an inviting and stylish atmosphere that will set your shop apart. Our design services include selecting the right decor, choosing comfortable and modern furniture, and designing beautiful lighting that will highlight your eyewear products and create a captivating ambiance.
Other Modern Optical Shop Design Cases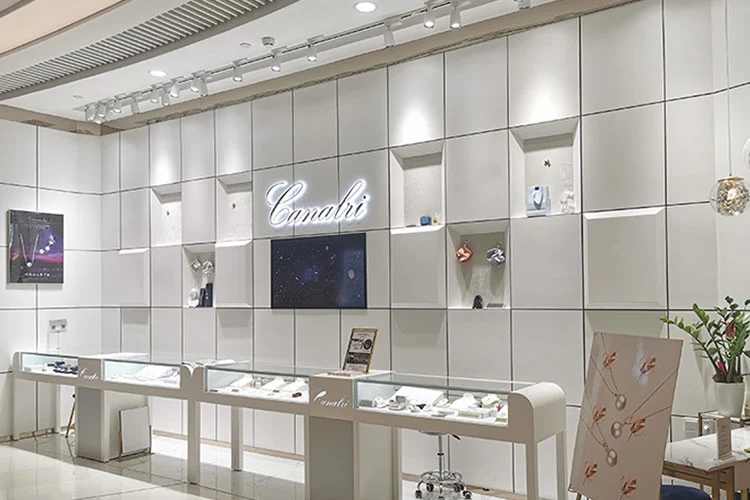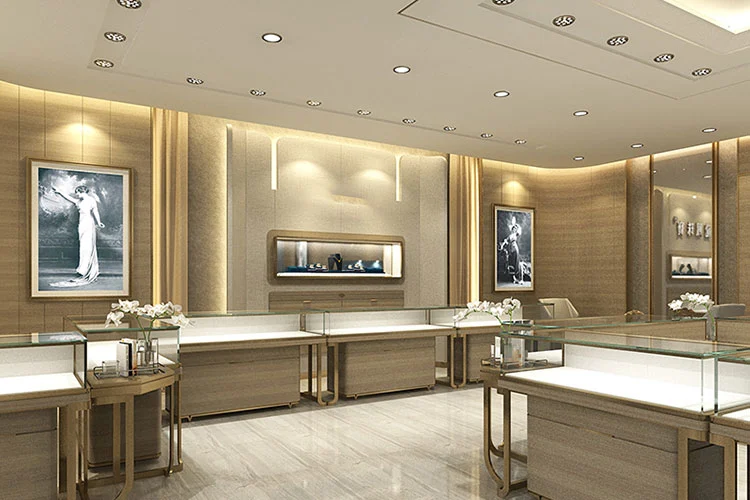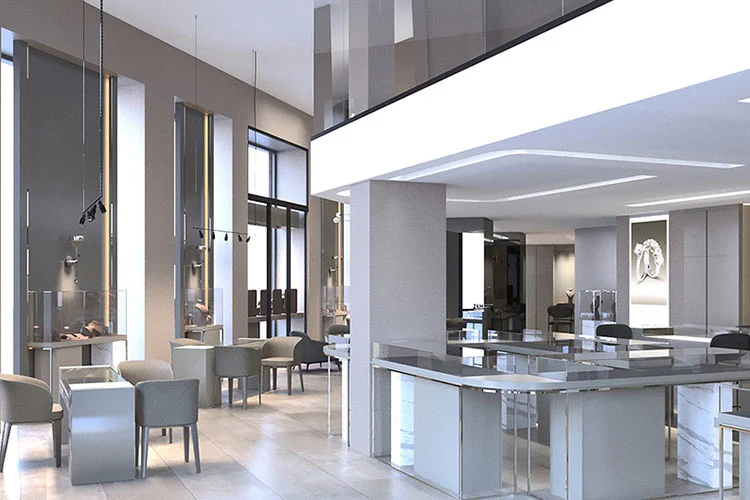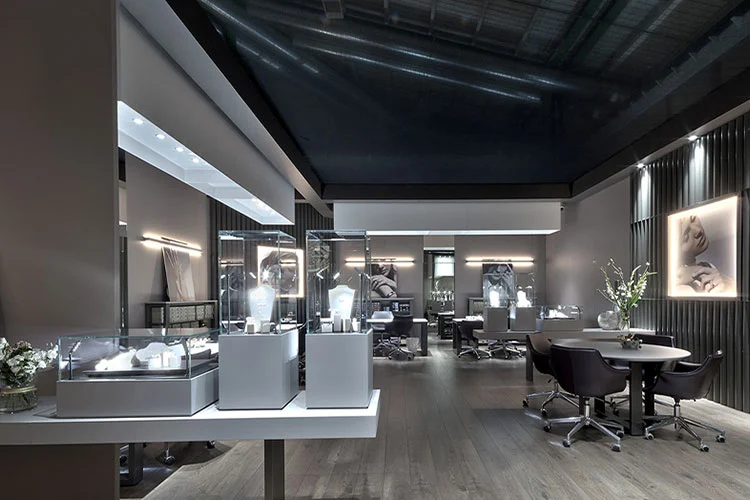 We are passionate about creating exceptional modern optical shop designs that not only look amazing but also offer a unique shopping experience for customers. Our team works closely with our clients to understand their shop's aesthetic and vibe, target audience, and overall vision. Whether it's a contemporary eyewear store or a high-end luxury optical boutique, we are committed to creating a space that complements our client's brand identity and elevates the customer experience. From lighting and displays to furniture and decor, we pay close attention to every detail to ensure that our designs are both practical and visually stunning. Let us help you create an optical shop that stands out and leaves a lasting impression on your customers.
 Custom Process
Step 1:
Give us your floor plan drawing or handwriting sketches with exact dimensions.
The floor plan will serve as the blueprint for the entire project, guiding all subsequent decisions and actions.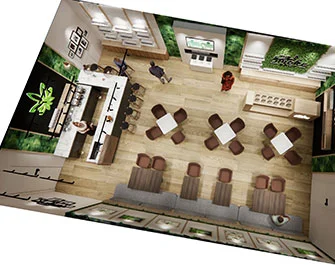 Step 2:
Our designer team will use specialized software to create a 3D model of the space, allowing you to visualize the shop's layout and make modifications as necessary.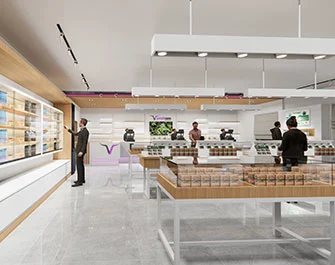 Step 3:
Determine the style and start to manufacture the details of the smoke shop. We will oversee the installation of fixtures and displays, ensuring that the finished product matches the original design specifications.
What Materials We Will Use ?
Ouyee is one of the leading design and manufacture factory which is specialized in customizing all kinds retail shop, mall kiosk and store display fixtures with more than 20 years. Our aim is to work out a professional one - stop solution for customers. Experienced team, high-skilled manager,engineers and craftmen who ensure good quality products!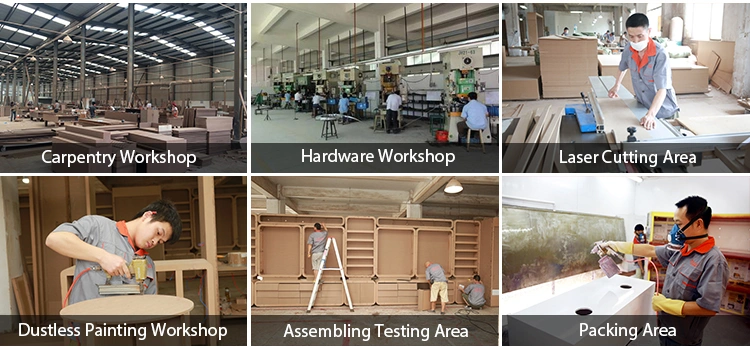 What Our Customers Said?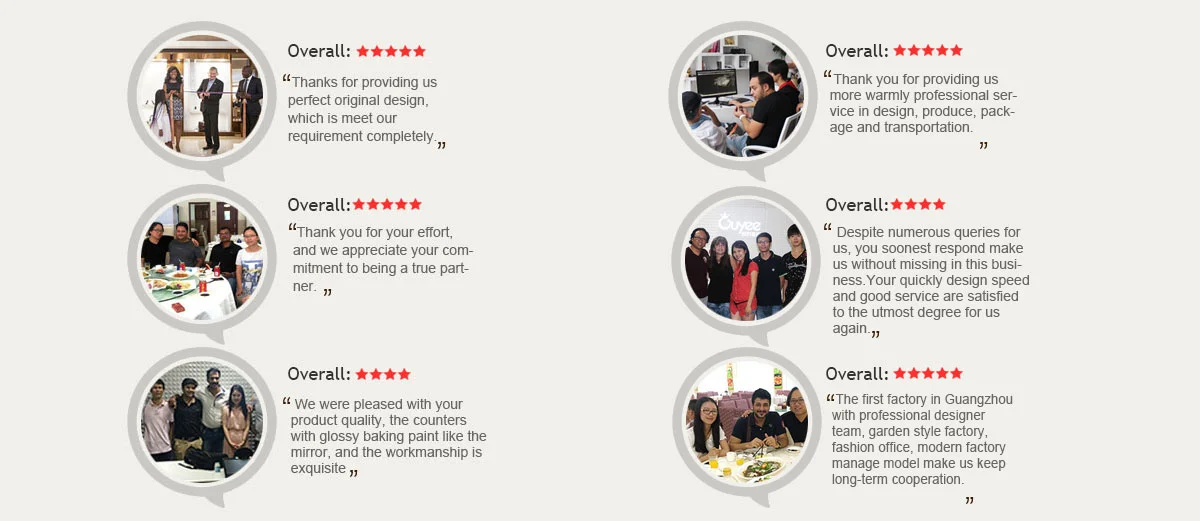 Certifications and Cooperation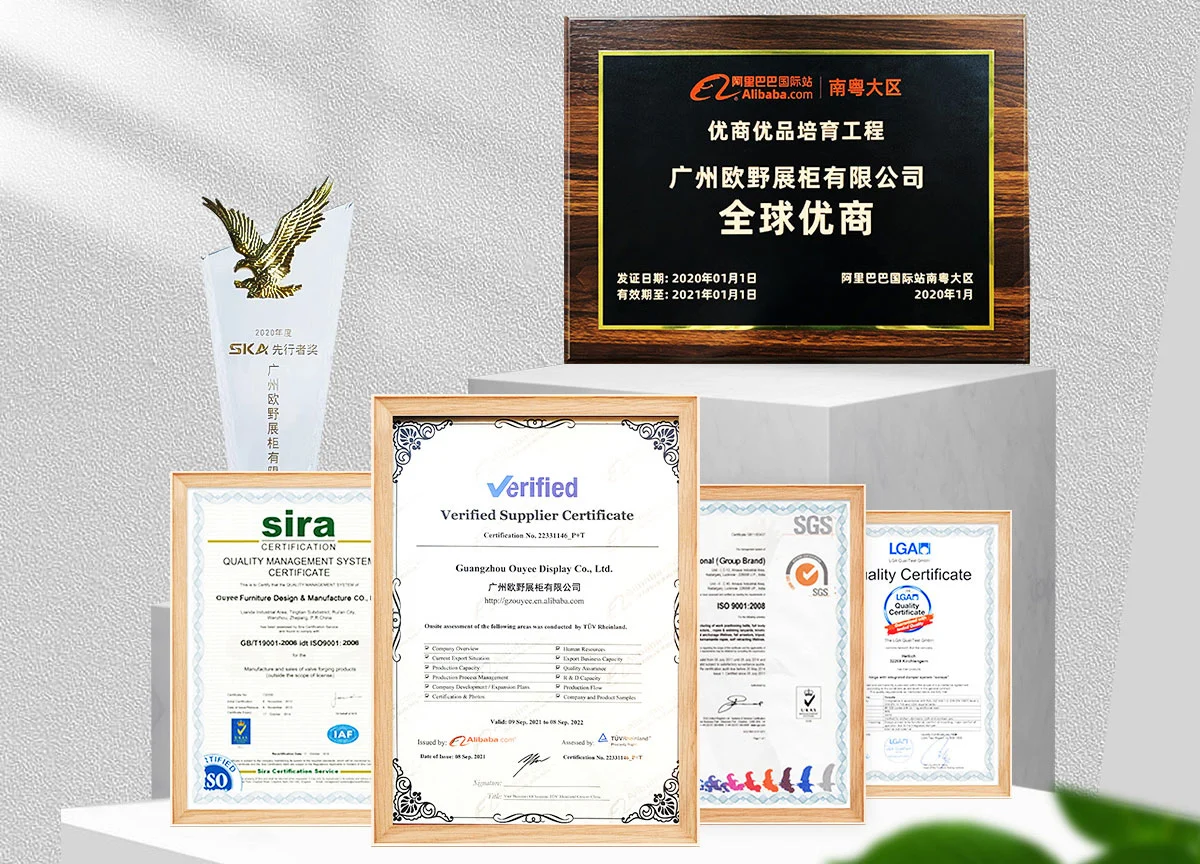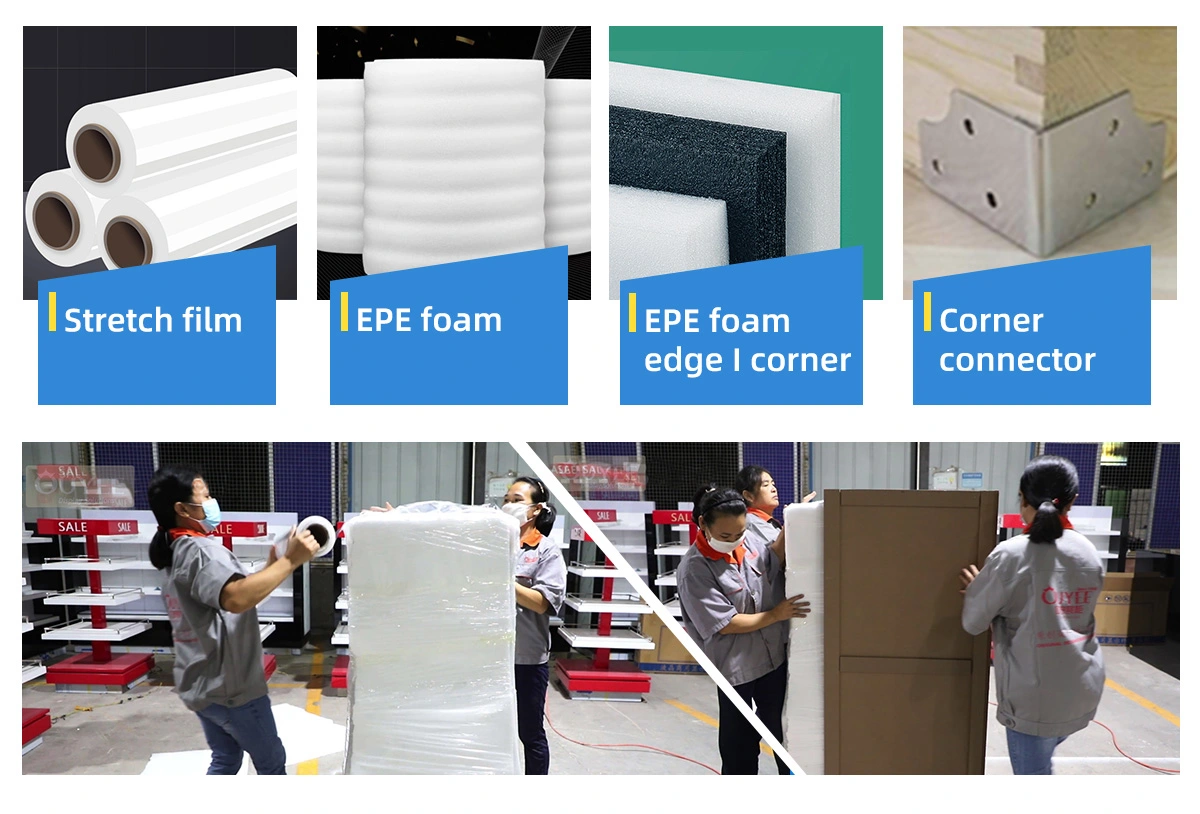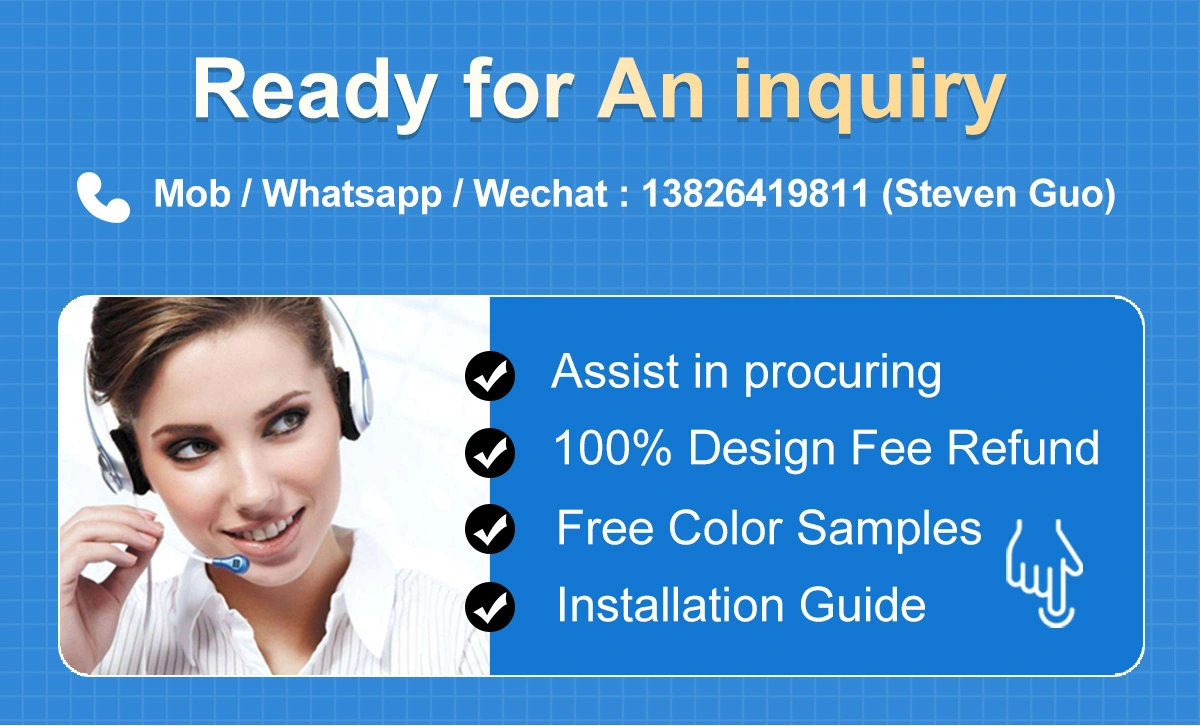 Quick contact :
Send an email to Ouyee, you will be contacted within 24 hours to help your project !