Trends in Nightclub Design: 6 Points to Creating a Unique Experience
2023-05-22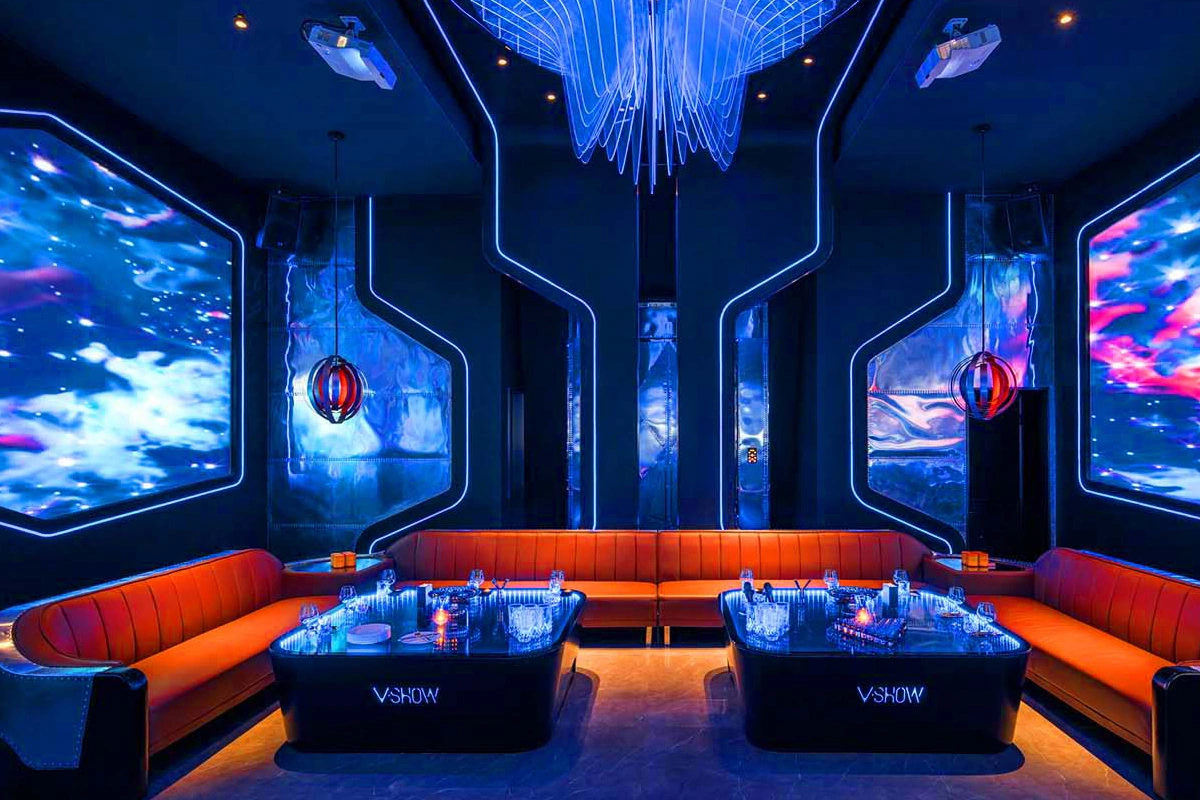 1. Immersive experiences: Nightclub design is shifting towards creating immersive experiences that transport guests to another world. This includes the use of technology, such as interactive projections and virtual reality, to create an immersive atmosphere.
2. Sustainability: Nightclubs are becoming more environmentally conscious, with a focus on sustainable design and practices. This includes the use of energy-efficient lighting, recycled materials, and eco-friendly products.
3. Multifunctional spaces: Nightclubs are no longer just for dancing. Many venues are incorporating multiple functions, such as restaurants, lounges, and performance spaces, to create a more diverse experience for guests.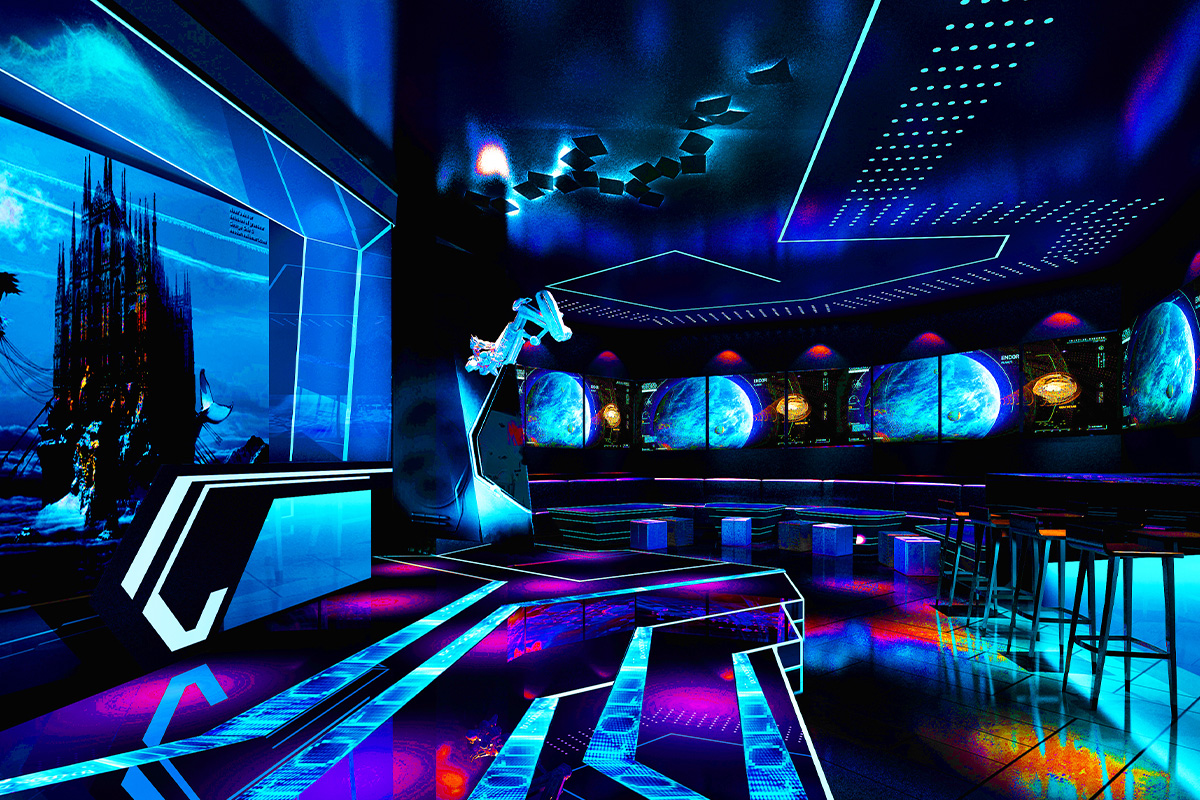 4. Art and design: Nightclubs are becoming more art-focused, with many venues commissioning artists to create custom installations and sculptures. These design elements add a unique and visually stimulating element to the venue.
5. Personalization: Nightclubs are offering more personalized experiences for guests, with VIP areas, bottle service, and customized drinks. This trend is about creating a sense of exclusivity and for for guests.
6. Social media: Nightclubs are increasingly using social media to promote their venues and connect with guests. This includes creating Instagram-worthy décor and encouraging guests to share their experiences on social media.
In conclusion, nightclub design is constantly evolving to create a unique and memorable experience for guests. Immersive experiences, sustainability, multifunctional spaces, art and design, personalization, and social media are all trends that are shaping the industry. By incorporating these trends into their design, nightclub owners can create a space that stands out in a competitive market.